Discover the exceptional hospitality of the two Grupo Inti hotels in Machu Picchu. From the comfort and charm of Hatun Inti Classic to the privileged location and mystical atmosphere of Hatun Inti Boutique, both will provide you with an unforgettable experience as you explore the wonder of Machu Picchu.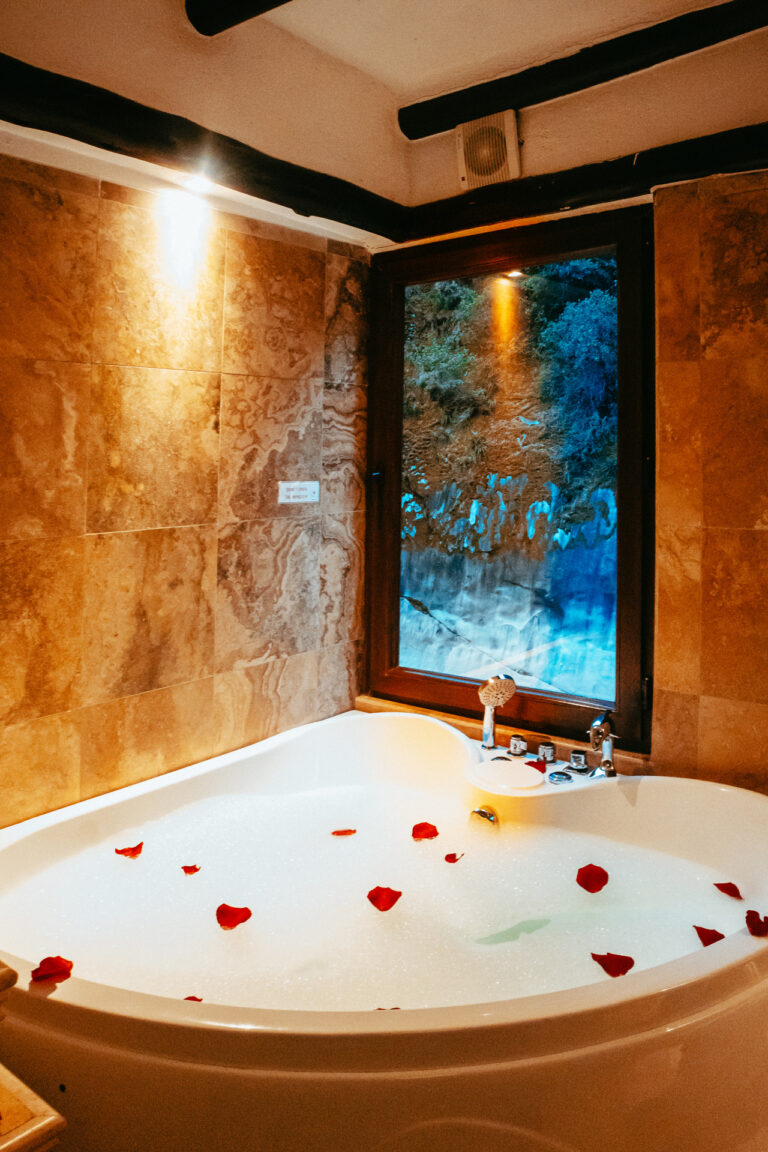 Our 4-star hotel is located next to the Urubamba River and a few steps from the train station of the Town of Machu Picchu.
Live the experience of Machu Picchu both inside and outside our Hatun Inti Boutique hotel, where you will find everything you need for an unforgettable stay.
Our 3-star hotel located on the main avenue of the town of Aguas Calientes, gives you easy access to the main tourist activities.
Hatun Inti Classic provides you with a comfortable and charming environment, ideal for relaxing and recharging your batteries before embarking on the exciting excursion to the citadel.