A unique culinary experience in Machupicchu where tradition and innovation merge. Our recipes, which reflect cultural diversity, combine harmony, essence and creativity. We invite you to enjoy an unforgettable gastronomic experience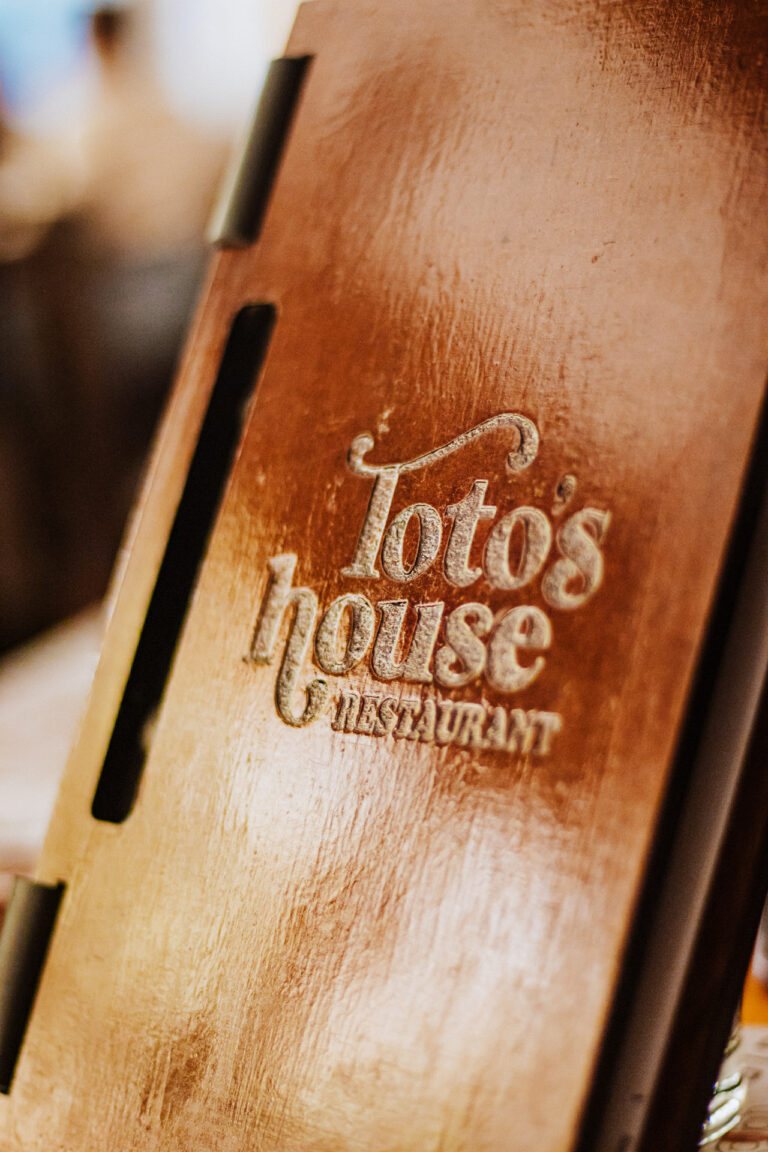 A place where the dream of offering an exceptional culinary experience that does not break the magic and charm of travelers in Machupicchu came true. Our goal is that our diners can enjoy Peruvian cuisine in all its splendor, on par with one of the wonders of the world.
At Toto's House Restaurant, we are proud to maintain our customs and embrace our roots, which are much more than just a pre-Columbian civilization. We strive to preserve the essence of our culture and gastronomic tradition, but we have also known how to adapt to modernity to offer the perfect combination of tradition and innovation in each of our dishes.